Discover Medieval Treasures
We tell the stories of Kilkenny's powerful patrons and inspired creators through the buildings and artefacts they left behind.
Our guides will lead you on a journey through the history of Kilkenny and the museum site right up until the present day, highlighting the lives of the many people of the past who made Kilkenny city what it is today.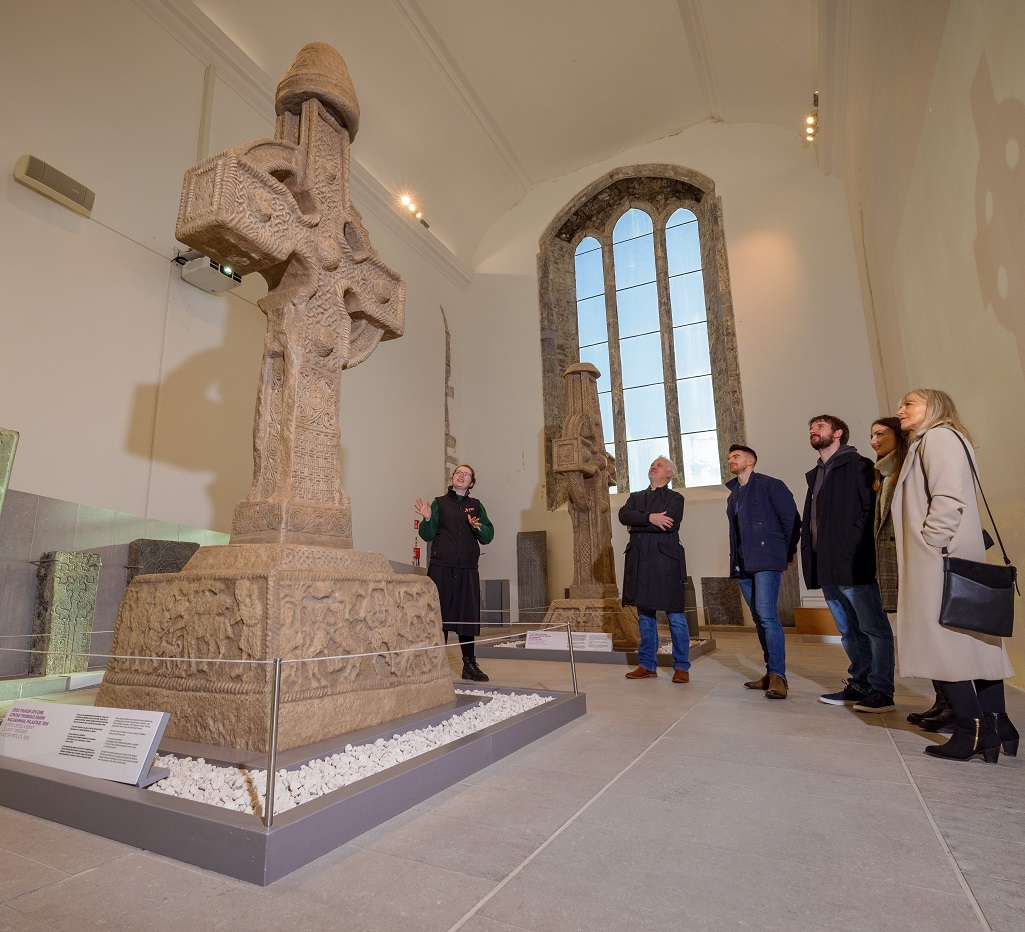 Explore
800 years of history under one roof
Our guides are passionate about the Medieval City and its rich history, and our tours are a great place to start your Kilkenny adventure!
Visitors on the tour will be transported back in time to 1202, when the medieval museum building was constructed by William Marshall, known as 'the greatest knight who ever lived'. Our tour guide will immerse you in the compelling stories of Kilkenny's past, introducing you to characters such as the wealthy Kilkenny Rothe and Shee families who built up the museum site many hundreds of years ago.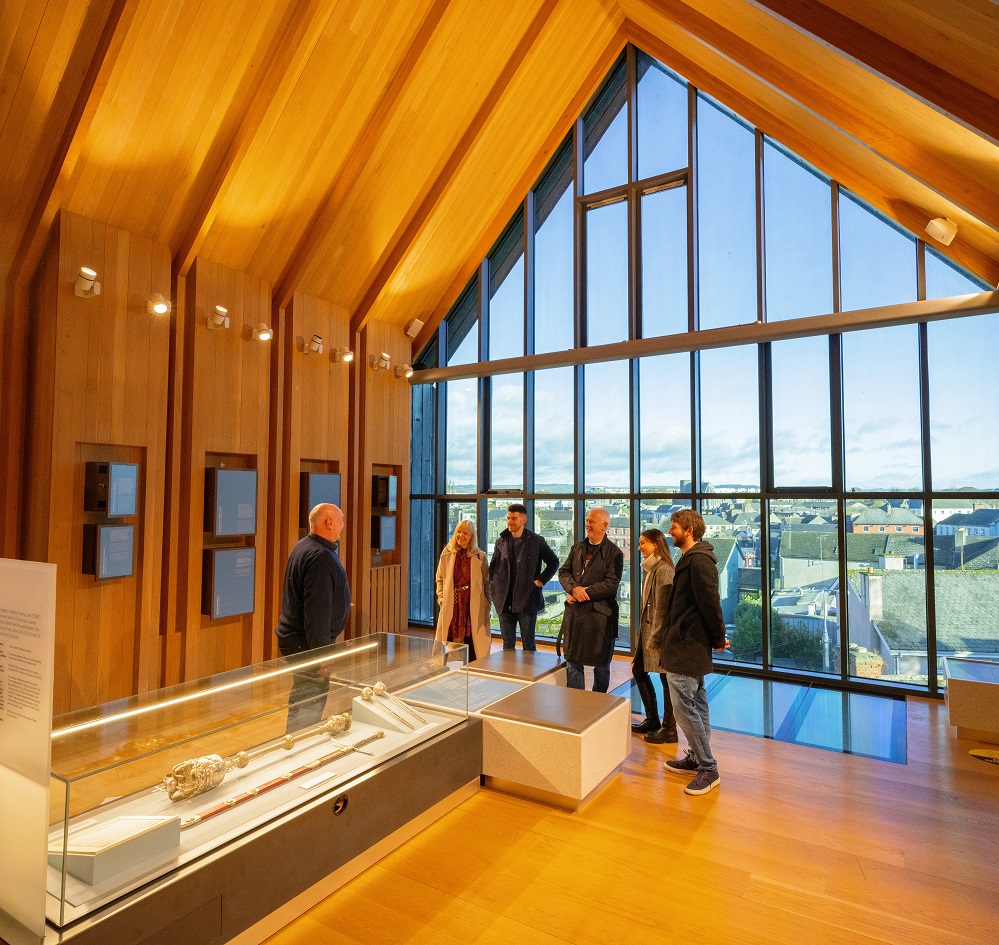 A must see attraction!
Absolutely fantastic museum! I would highly recommend visiting the Medieval Mile Museum and getting a guided tour as it is well worth it. The tour guide John, knows an abundance of knowledge about Kilkenny's culture and heritage. He totally brings the history to life which allows you to fully immerse yourself into the experience and the importance of this site. It was a brilliant experience and I couldn't recommend it enough! The gift shop also provides an opportunity to find very unique and reasonably priced items that are not found in other traditional Irish gift shops. I truly couldn't recommend this experience enough!!
Guided Tour Times
Guided Tours run daily at 10 am, 11am, 2 pm & 3 pm
Museum Gallery
Explore our Image Gallery