800 Years
of History.
Make the Medieval Mile Museum the first stop on your Kilkenny adventure!
A Unique Events Venue.
A stunning, atmospheric backdrop for a private function or corporate event.
School Tours at the Museum.
We offer School Tour Packages for National, Secondary, Third Level and Language Schools.
Activities
Explore the Museum
Located in the heart of Ireland's Medieval Mile, no trip to Kilkenny is complete without a visit to the Medieval Mile Museum!
Experience our famous guided tours, running daily, or explore the city's cobblestone streets on foot on our Medieval Mile Trail which runs at 11am on weekends.
Events & Exhibitions
Discover Medieval Treasures
Visit the Kilkenny Room with its magnificent glass window overlooking the city.
As you make your way, you will catch a glimpse of external tombs dedicated to Kilkenny's wealthy merchant families. Books, Letters, Petitions, Leases…Kilkenny holds a unique set of civic records, tracing the city's history right back to the 1200s.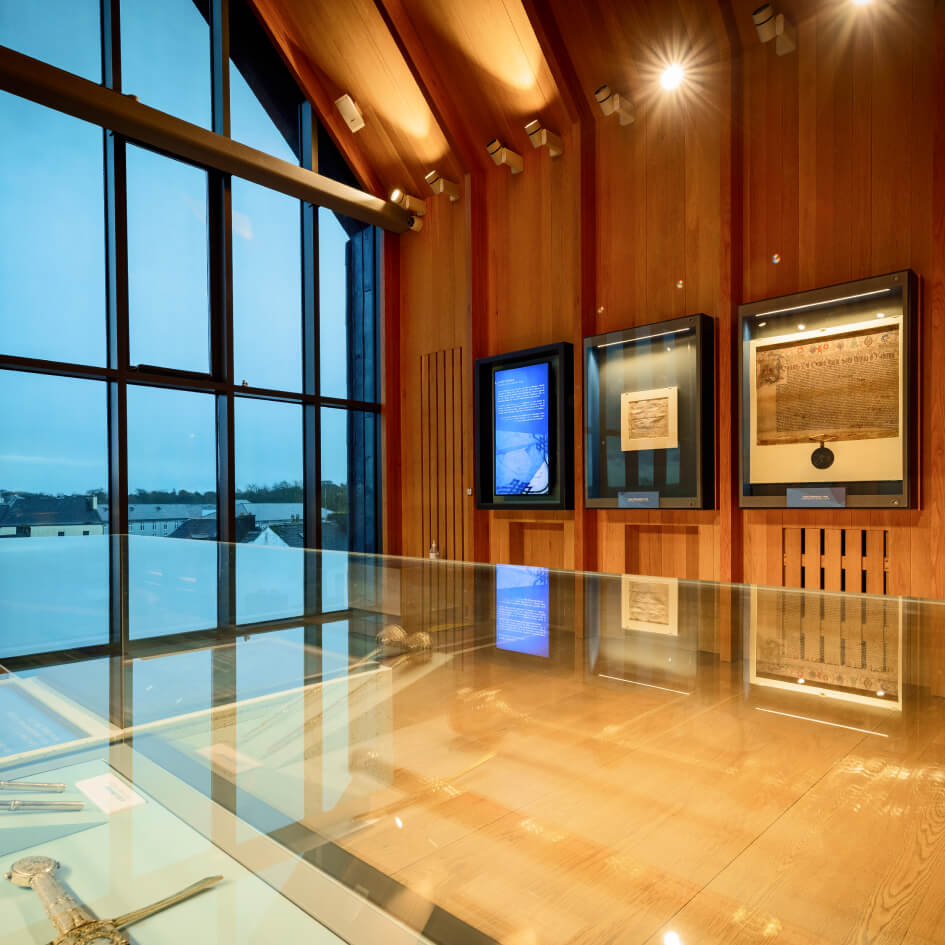 "An Hour Well Spent"
I decided to do the guided tour based on reviews I read. And I'm so glad I did. My tour guide was Anna and not only was she extremely knowledgeable about Kilkenny's history, but you could tell she was genuinely interested and passionate about it, which made the tour even better. We spent an hour walking around various sites in the city and I left feeling like I had such a greater understanding and appreciation for this magnificent place.
Jaime, Washington
Education
800 years of history under one roof
We tell the stories of Kilkenny's powerful patrons and inspired creators through the buildings and artefacts they left behind.
With a visit to the Medieval Mile Museum pupils will gain an insight into life and death in Medieval Kilkenny, centuries of craftsmanship and artistry and the detective work done by archaeologists and historians.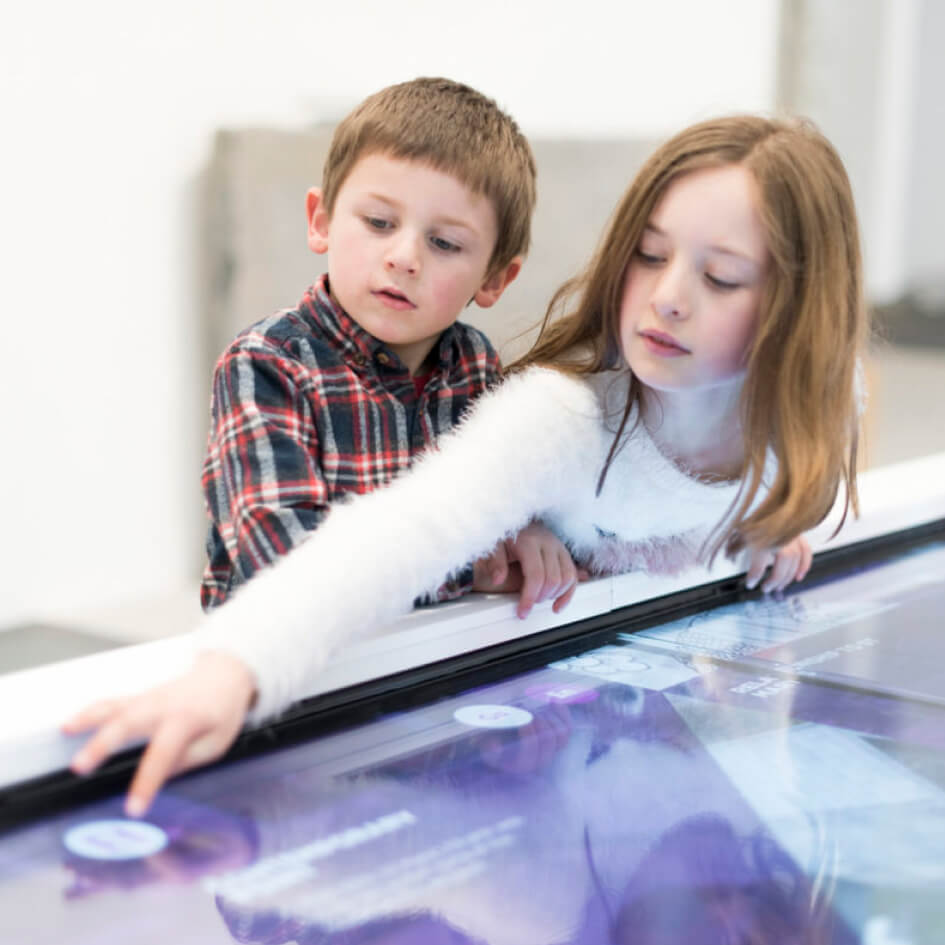 Private Events
Private Events Venue
The Medieval Mile Museum is a unique venue for your wedding or private event.
The museum is available to hire as a private events venue for occasions like weddings, conferences, banquets, theatre productions, concerts and more. Private hire of the museum is available year-round. For more information please contact us at museumevents@medievalmilemuseum.ie